/ 0 votes – 9 downloads
Updated 2010-08-15 16:15 UTC –
Stable Quality
Non-free license
GPS track logger to KML, GPX and/or CSV formats
Yet another GPS track logger.
Main features :
* Gathers as much information as possible from the GPS subsystem at a desired frequency (time, satellites, fix loss, etc…).
* Exports your saved tracks to KML/KMZ, GPX and/or CSV files in a single operation.
* Snap and name a position (POI) while recording to see it later on a map.
* Automatically updates system time according to GPS time.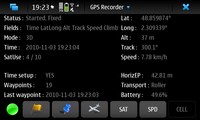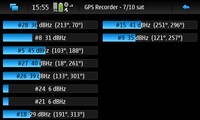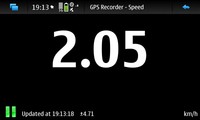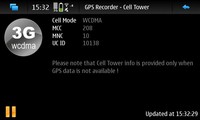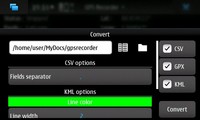 Links
Changes in version 0.1.112
Corrected bug #5883 (coordinates were badly formatted).
Added information boxes here and there to inform user when something goes wrong.
Polished the Convert dialog a little ('browse' icons).